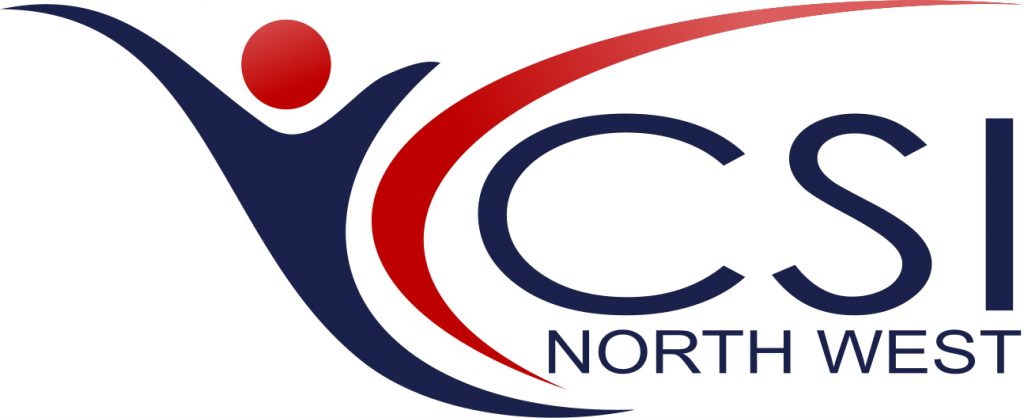 Welcome
Community Services for Independence North West is a nonprofit, charitable organization serving persons with a disability and seniors in Northwestern Ontario. We are a
community-based organization and 100% of our funds stay in Northwestern Ontario. Our
communication strategies with persons with disabilities always takes into account their disability.
CSI Northwest is the new organization that was formed from the merging of HAGI and NILS organizations in April of 2018.
One Of The Most Comprehensive
Independent Living Programs
Our mandate is to, "provide quality services, which empower all persons with physical
disabilities, to live safely and independently in the community". It is our goal to provide services which allow persons with a disability the freedom to make independent choices about their lifestyle.
We have Programs and Services that assist persons with physical disabilities and seniors with everyday needs such as:
Attendant Services

Supportive Housing

Assisted Living for Seniors

Using community resources

Maintaining a reasonable state of health

Recreational Programs for People with Disabilities and Seniors Developing affective cooperative relationships

Using community health programs to meet medical or professional needs
As well as providing support services, CSINW members serve on various outside
committees and boards.
Our organization is recognized as a leading community service agency in Ontario. With a staff of over 225, complimented by a vast network of volunteers, Community Services for Independence serves over 200 persons in and around Northwestern Ontario from the
Thunder Bay area to Kenora, south to Fort Frances and north to Sioux Lookout and Red Lake with many other communities in between. You can view all of our service centers and service areas in our "Service Area" section.
**Customer Services Standard Documents are available upon request by calling
(807) 343-0414 or emailing info@csinw.ca**